The Lenda Blog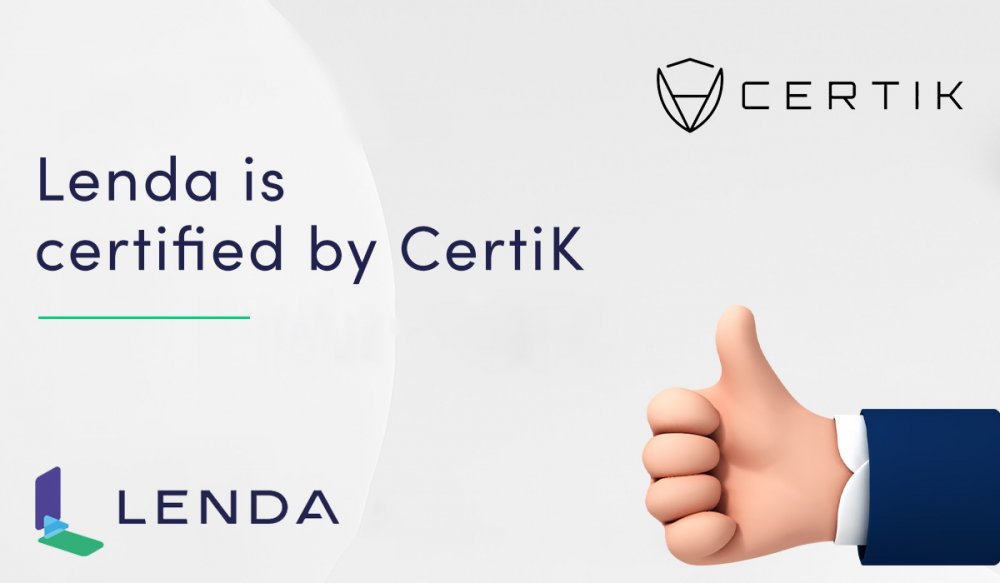 Lenda - May 04, 2022 - 1 mins read
Lenda Blockchain Audit and Blockchain Security Protocol certified by CertiK
The ability to trust any platform building on a blockchain is second to none. In Lenda it is our priority to stay secure and guarantee the safety of our funds. We are achieving this by maintaining high reliability in all our technological advancements and innovations as an imperative pillar in the relationships with our stakeholders. That is why Lenda have requested an official security audit, conducted by the leading blockchain security company — CertiK . It has already established itself...
Read More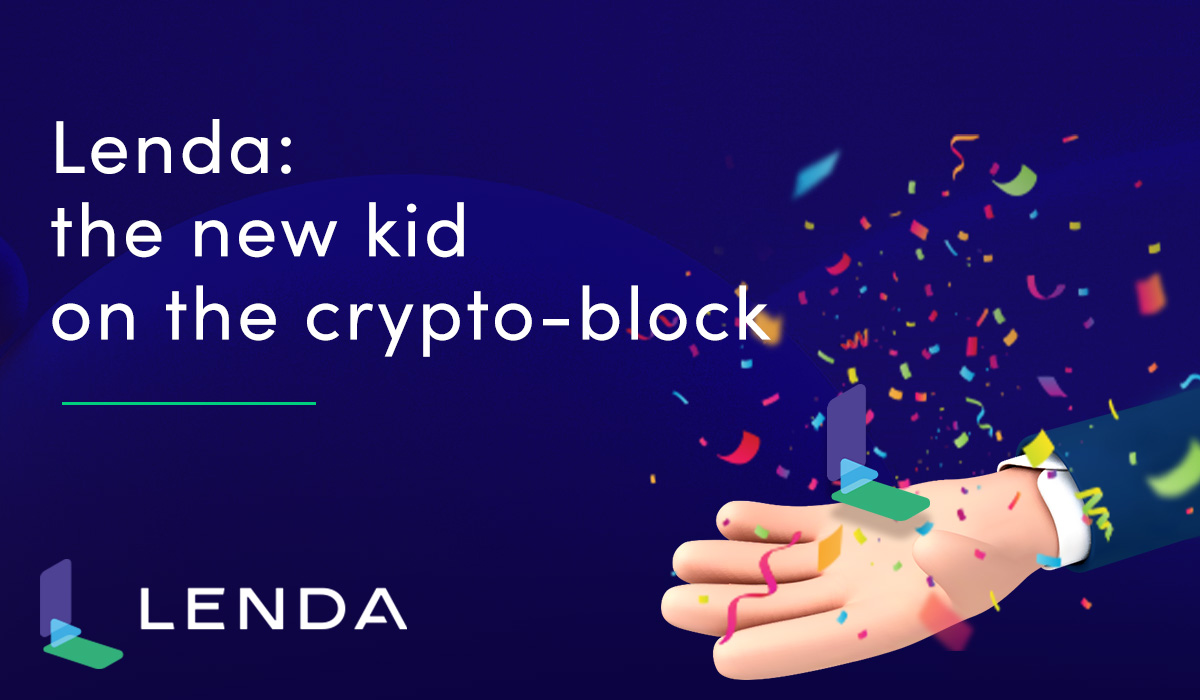 Lenda - Apr 28, 2022 - 4 mins read
Lenda: the new kid on the block that is here to stay
There is something very peculiar in the process of taking decision where to invest in the constantly expanding cryptoeconomics and how to choose among multitude of cryptocurrencies that are now nearly over 10 000 as of 2022 - a severe increase from just a handful of digital coins in 2013. Well, there is a new kid on the crypto-block and it's called Lenda! The name is not chosen randomly as it represents the whole philosophy of the team that stands behind it – to grant, contribute and add...
Read More